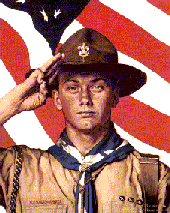 © 2007 Boy Scouts Troop 110. All Rights Reserved.

Annual Christmas Parade

Hot Dog Fundraiser

Sign-Up Sheet!

SCOUT NAME

   PARENT NAME:  


TIME SLOT I WANT TO HELP:
We have two time slots that need to be filled, as we have two locations at the parade that we are servicing. The first is at the "Setup Area" (10am - 1pm, for participants of the parade) and the second is by the Firehouse (12pm - 3pm, our main setup area). We will need Scouts and Parents at both locations.

We are also asking each Scout to bring at least a 24-pack of either a soft-drink and/or water. Please indicate what you a re bringing below, so we don't have too many of the same item for sale. We ask that you purchase name-brand drinks because the off-brand drinks don't really sell well. Thanks!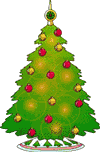 SCOUT NAME

    PARENT NAME:  


TIME SLOT:           SODA/WATER:
Keith Pearson

Nancy Pearson

10am - 1pm

10am - 1pm 10am - 3pm

Water

Soda - Diet Pepsi

Soda - Pepsi